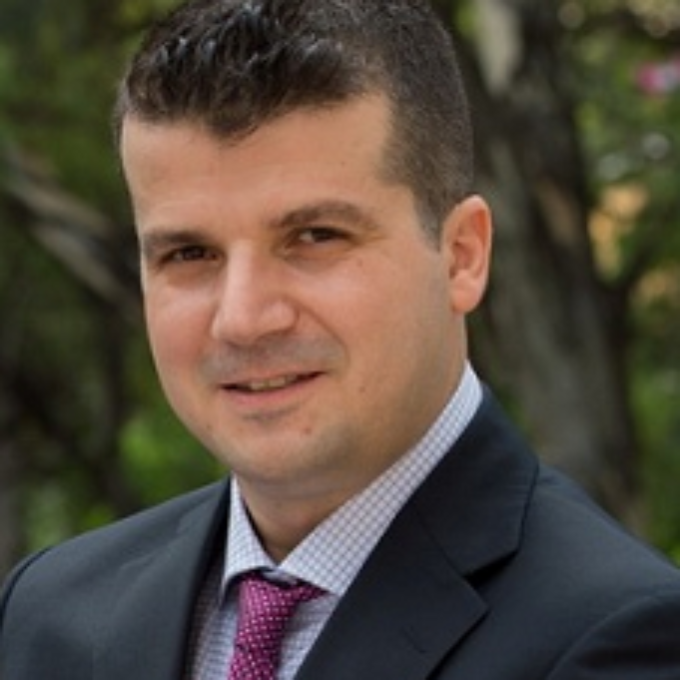 Apostolos Thasitis
Business Development Manager
Robert Bosch Greece
Apostolos Thasitis joined Robert Bosch Greece in 2017 as Business Development Manager with a focus on new digital technologies (IoT, Cloud, sensors) and innovative business models.
In the past he has worked as Project Manager, Country Sales Manager and Business Consultant on various industries of sensor technologies, industrial automation, connected buildings and machines.
He holds a BEng in Electronic Engineering from the University of Warwick, UK, an MSc on Advanced Control Systems from UMIST, UK and an MBA from ALBA, Greece.
In the recent years, he is involved with early stage startup mentoring in Greece and the UK.