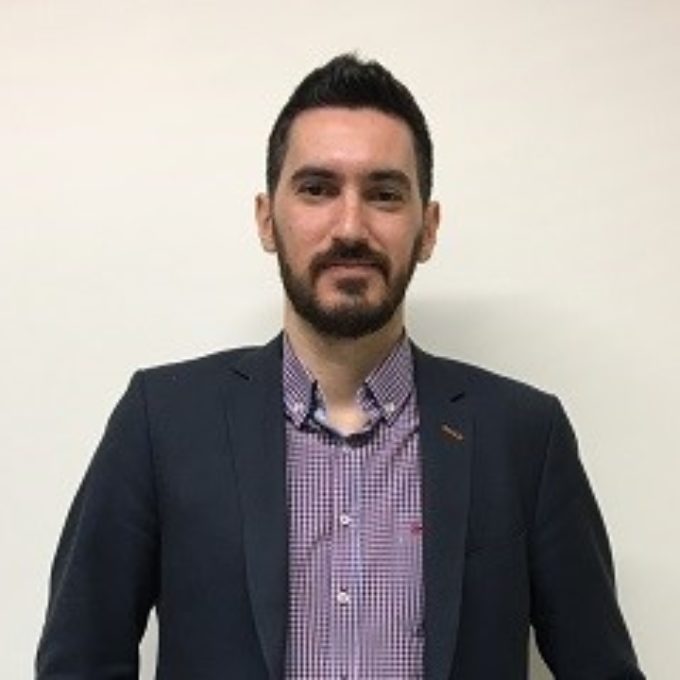 Vaggelis Siokas
Project Manager
Invent ICT
Vaggelis Siokas is an Engineer Ph.D. candidate in National Technical University of Athens (NTUA) in the cognitive area of the Economic and Strategic Analysis of Technology and Innovation entitled with "Networks of Research/Innovation and Entrepreneurship which is based in knowledge". Moreover, he graduated from the School of Chemical Engineering of NTUA. At the moment he is coordinator of the Research & Entrepreneurship Interface Infrastructure, Epinoo, and project manager of the specialized programme Invent ICT which aims supporting the innovative entrepreneurship in the fields of Informatics and Communications.
From 2005 until 2018 he was scientific partner of the Industrial and Energy Economics Lab of NTUA which participates in two scientific teams with subject: "Innovative and Entrepreneurial Studies" and "Society of Information".
Last but not least, since 2007 he works as an expert in the writing scientific texts and the provision of counselling services in subjects as: European Programmes, ICT, Startups, Business Administration, CSR and Social Networking.